Recycling Revisited began when no city in Canada had a multi-material recycling program. Citizen action in Burlington by a group of women created Canada's first sustained recycling program. Since 2012, it has been lead by two founding members to inspire environmental action of all kinds.
MISSION
The Mission of Recycling Revisited is to use the history of Citizens' Committee for Pollution Control (CCPC), to inspire today's citizens to take action on environmental concerns.
INTERESTS
(1) Following our success in 1970-1983, our primary interest is to engage the public in environmental action: (2) Since we initiated city-wide recycling in Canada, we are very interested in the current state of recycling. Our belief is that True Recycling produced products that are useable or saleable. Our intension is to confirm the current situation, then promote changes. (3).We have a continuing interest in Tree Planting. We have a professional Advisor and ambitious plans for spring 2022. (4) We have experience in assisting individuals who are suffering mentally due to threats to the environment: Our format is to coach and support these individuals to engage actively in environmental projects.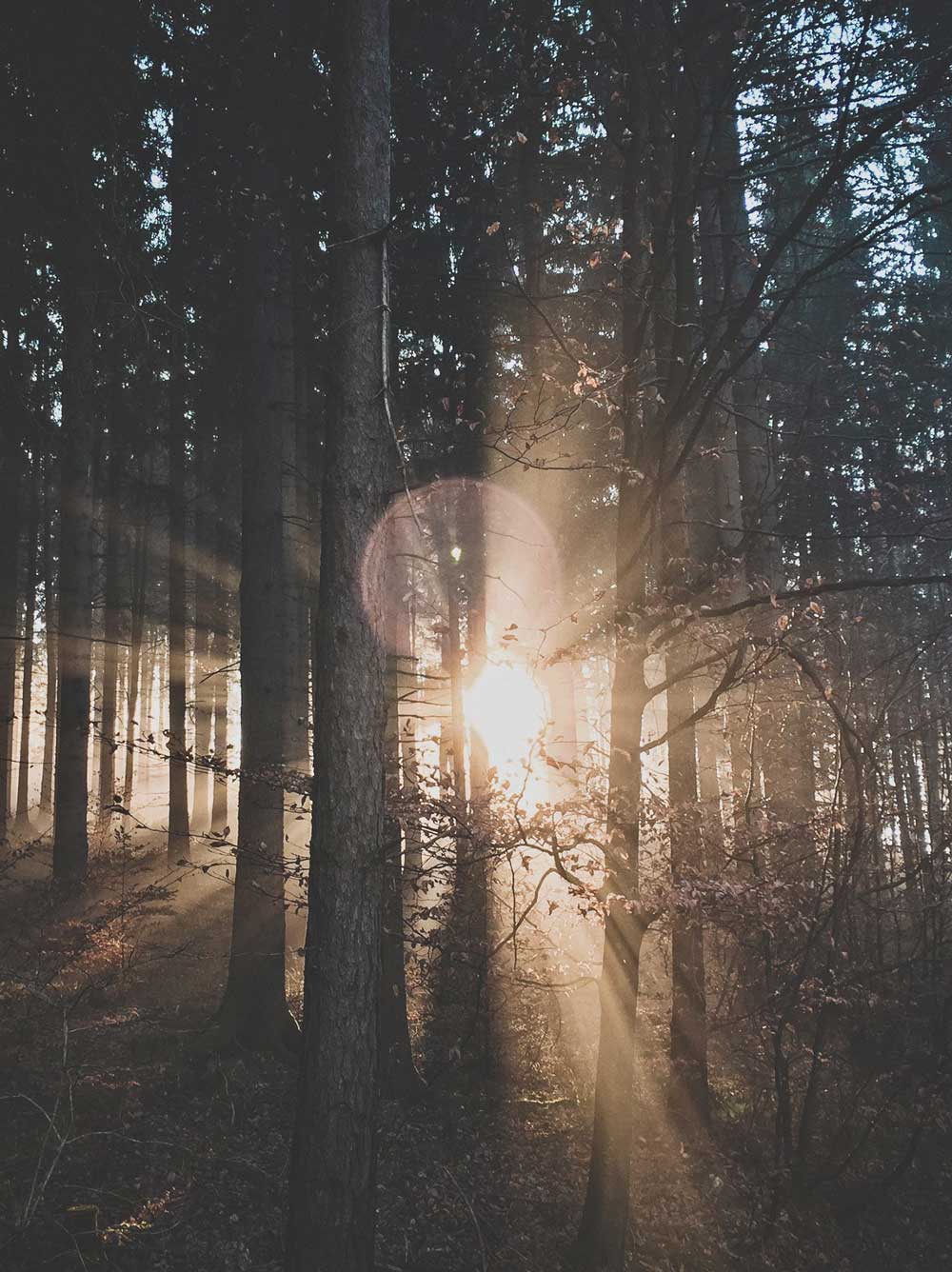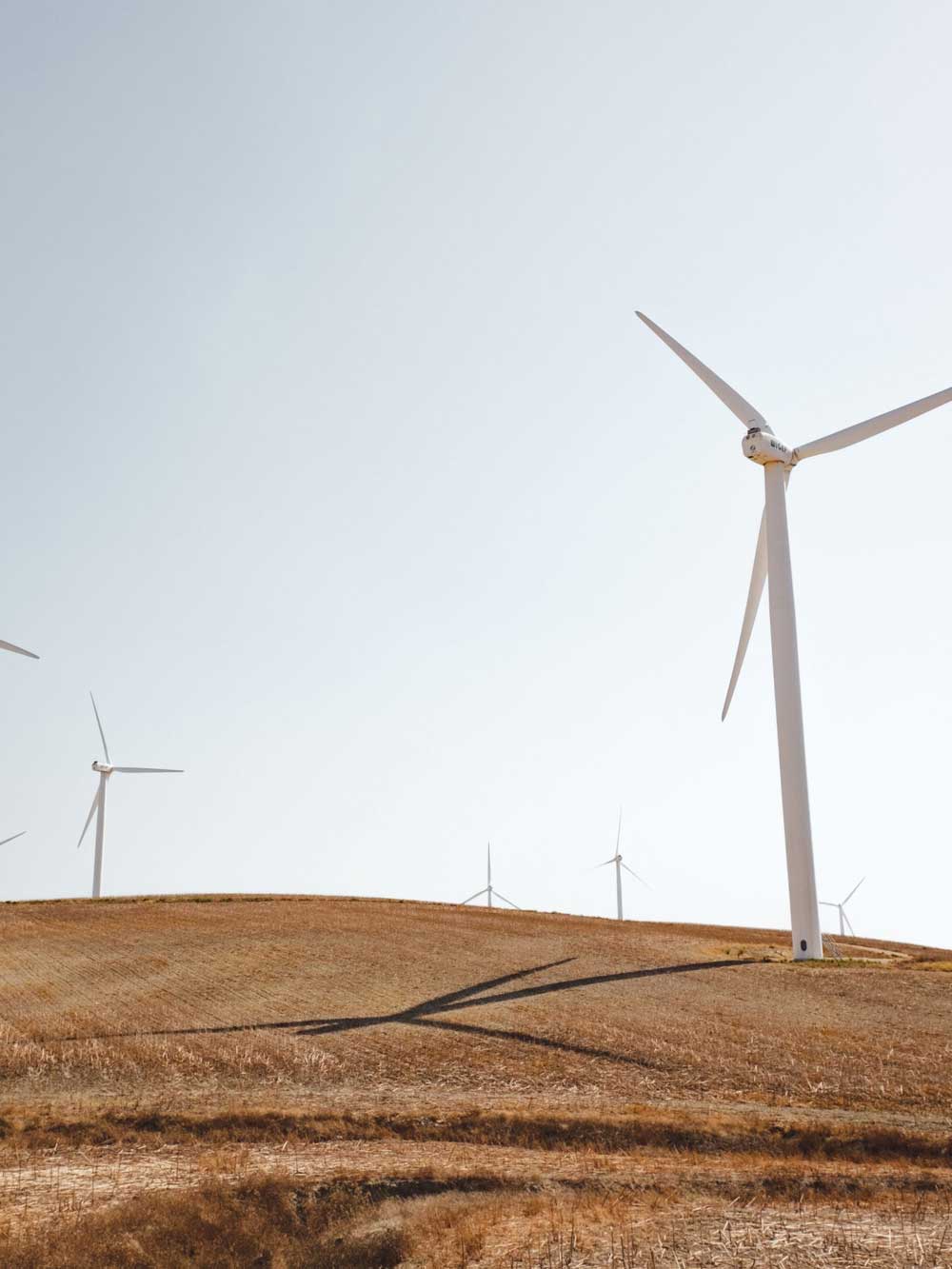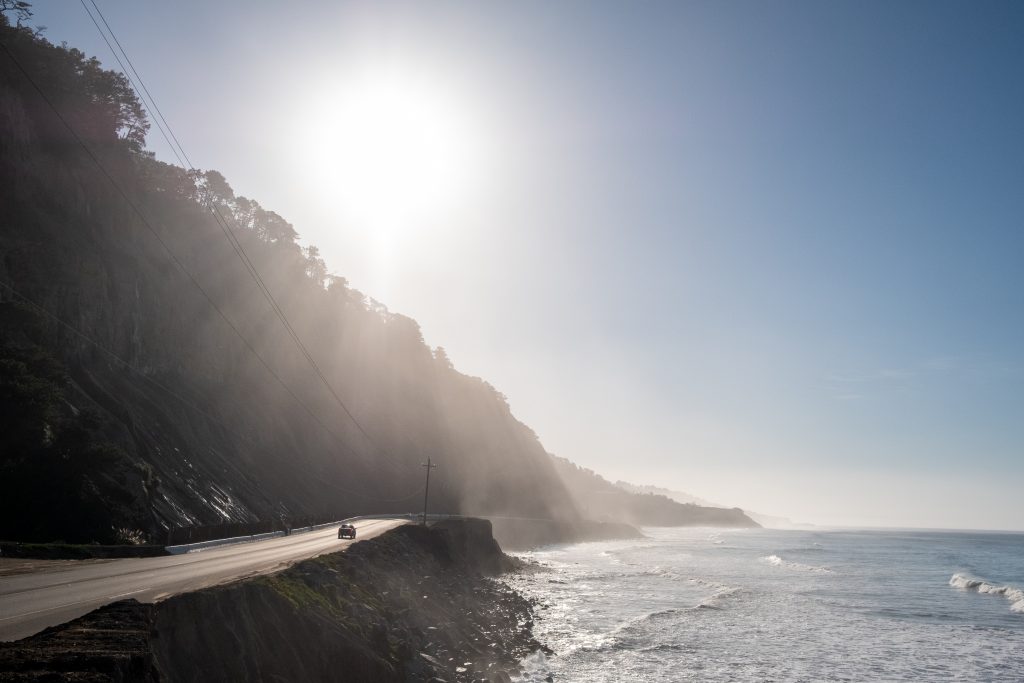 VALUES
We value a world view for sustainability, integrity, resilience, collaborative action and diversity.
Good News